About World Moving & Storage

World Moving & Storage is New Zealand owned and operated and have been moving New Zealanders into new homes, apartments, lifestyle villages and offices for 15 years.
We pride ourselves on employing only full-time removal and packing staff, vetted and trained to ensure your effects are handled with the utmost care.
We know the business and have a reputation as a company that delivers on our promise of getting it right first time.
From the start we have prided ourselves on the quality of our people and the "can do" attitude they bring to the job.
Our Managing Directors, Dave Williams and Bruce Reid direct the company based on their strong personal values, high standards and expectations, and a commitment to supporting and advancing our people. Through the quality of our people and our systems, we are a company you can trust with your next move.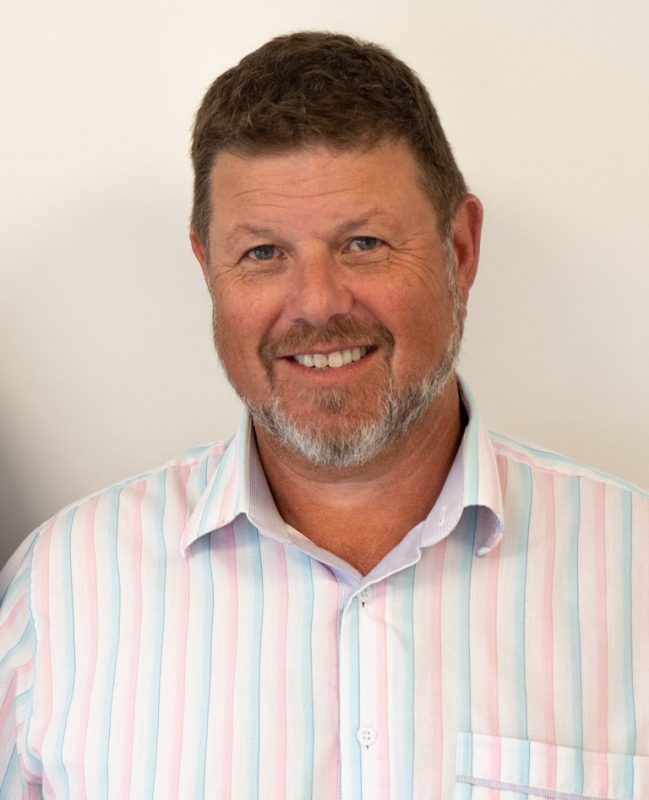 David Williams purchased ownership in the company in 2007 after a 20 year stint in the United Kingdom, including 10 years in General Management positions with large, British removal companies, managing up to 200 staff.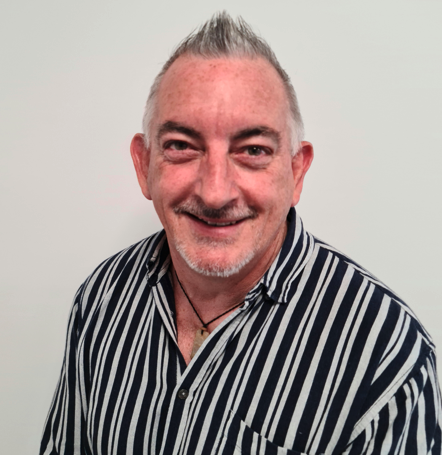 Bruce Reid came into the business October 2020, when founder Raymond Dobbe retired. Bruce has a diverse background, starting his career in Retail Management, General Management of Office Furniture and fitout company, Executive Director of a trucking association, CEO of Coastguard New Zealand then 5 years in the UK as CEO of an international NGO.
The World Moving and Storage vision is "to continually learn and strive to be the most reputable business and employer in our industry, whilst creating financial sustainability and opportunity for our shareholders and employees."
P.A.R.T Pride, Attitude, Respect and Trust are our cornerstone values that drive us to achieve our Vision. We are Proud of the work we do. Our people bring an Attitude "can do" and getting it right first time. We promote equality and Respect within our people and with our customers. We operate in an environment of Trust that flows into the work we do with our customers and partners.
We are committed to delivering on our promise to our customers of getting it right first time and makes moving easy. Trust us with your next move.