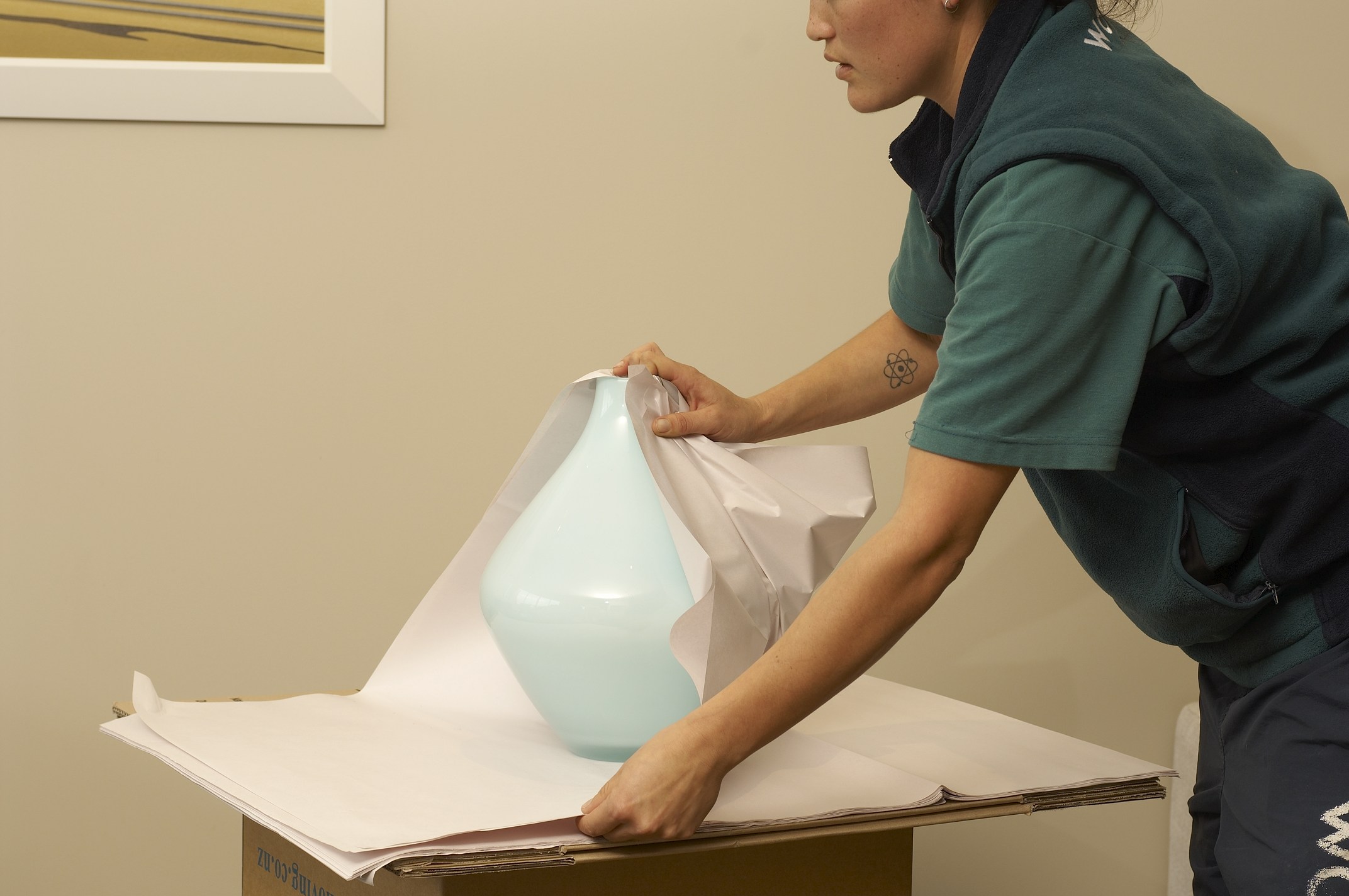 The Experts in Intercity Moving
We pride ourselves on professionally facilitating moves in and around New Zealand. A long haul doesn't make us break a sweat. Our team consists of full time professionals who have experience making customers feel at ease while they move your home and possessions.
We have an excellent partnership with many moving partners throughout New Zealand. The team at World Moving was instrumental in working to develop and implement New Zealand's first National Certificate in Relocations. Each of our partners learns and works by these standards so you can get consistent, high-quality service from the start of your move to the end.  
Have fragile or antique items? We've got you covered. Our high-quality packing materials can store even the most fragile items across great distances. We can even arrange custom crating for particularly valuable or fragile items.
We customise your move down to the final details. Once your items are delivered to your new home, we can place boxes in specific rooms and help you unpack. Want to never see another box again? We can help remove packing and storage items at the end of your move.
get a quote